Luciano Spalletti has had a respectable run at the coaching scene for the past 22 years.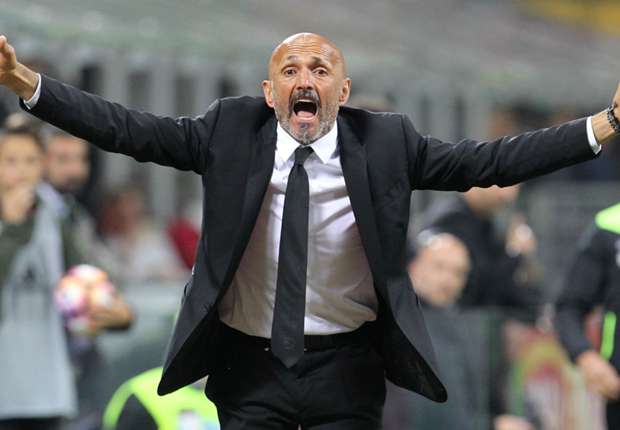 There was a time he was one of the hottest coach in the world. His decision to move to Russia and take over Zenit St Petersburg undoubtedly dimmed his image in the eyes of club officials fighting tooth and nail to add a capable hand to the club.
Italian football since the decline of both Milan clubs appear to be taking up new shapes that portray that a new set of powerhouses are taking up the place of the once holy trinity the Milan clubs formed with Juventus. Roma and Napoli have been trying despite losing their best players to the bigger fishes of Europe and the one in Turin.
With Roma, Spalletti looked like he was on to something special alas he decided to pull the plug. Internazionale few days ago announced on their official social media account that the 58-year old was taking over the team and attempt doing what 10 coaches have failed to do in the past 7 years – return the Neazzurri to their former status. Continue reading SPALLETTI RISKS MORE IN JOINING INTER MILAN