Arsenal had a home win against Nottingham Forest which resulted in a score of 5-0. They would now be playing for the Carabao Cup in Liverpool. Gunners would be facing MK Dons as well since the Reds were accused of putting in a player who was ineligible in the game they played at Milton Keynes. The match they played against Manchester United on 30th September 2019 resulted in a tie 1-1.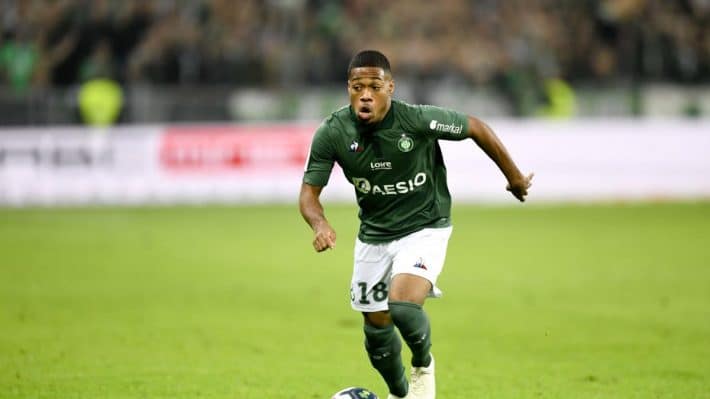 Unai Emery, the Arsenal boss, remained coy about Rob Holding and whether he would be starting the match played against Manchester United on Monday. Among other players, Sokratis and David Luiz are playing a partnership and are yet to convince the crowd that they are effective as a team. Many are awaiting Rob Holding's return since he was injured. The 24-year-old comes back and his return has been long-awaited. Others who were injured and returned recently to the A team are Hector Bellerin and Kieran Tierney.
Many are confident that Unai Emery will be able to guide the team back to be part of the Champions League this season
. Last year's qualification had been promising and many feel that Emery has been a good manager, especially when he took the right decisions in the last season in Europa League. The team is confident that they can finish within the top fourth position. What they need to focus upon are the big games and be able to defend the same in a strong manner.
Meanwhile, Arsenal player William Saliba has been a lone from the team to St Etienne. He has been able to get back to action recently after recovering from an injury that he faced recently. He replaced Arnaud Nordin in 89th minute and was able to help the team win. St Etienne needed the win after eight matches that they played and lost.