Although there js yet to be an official confirmation from the club, it is reported that Premier League side Arsenal are now more willing than ever to offload French striker Alexandre Lacazette and may likely do so if they receive a sizeable offer for him this summer. Lacazette has been a shadow of his true self in recent months and has failed to convince manager Mikel Arteta that he is still capable of leading the line for the club, meaning that his role at the club is at risk of being further limited ahead of the new season which is set to start next month.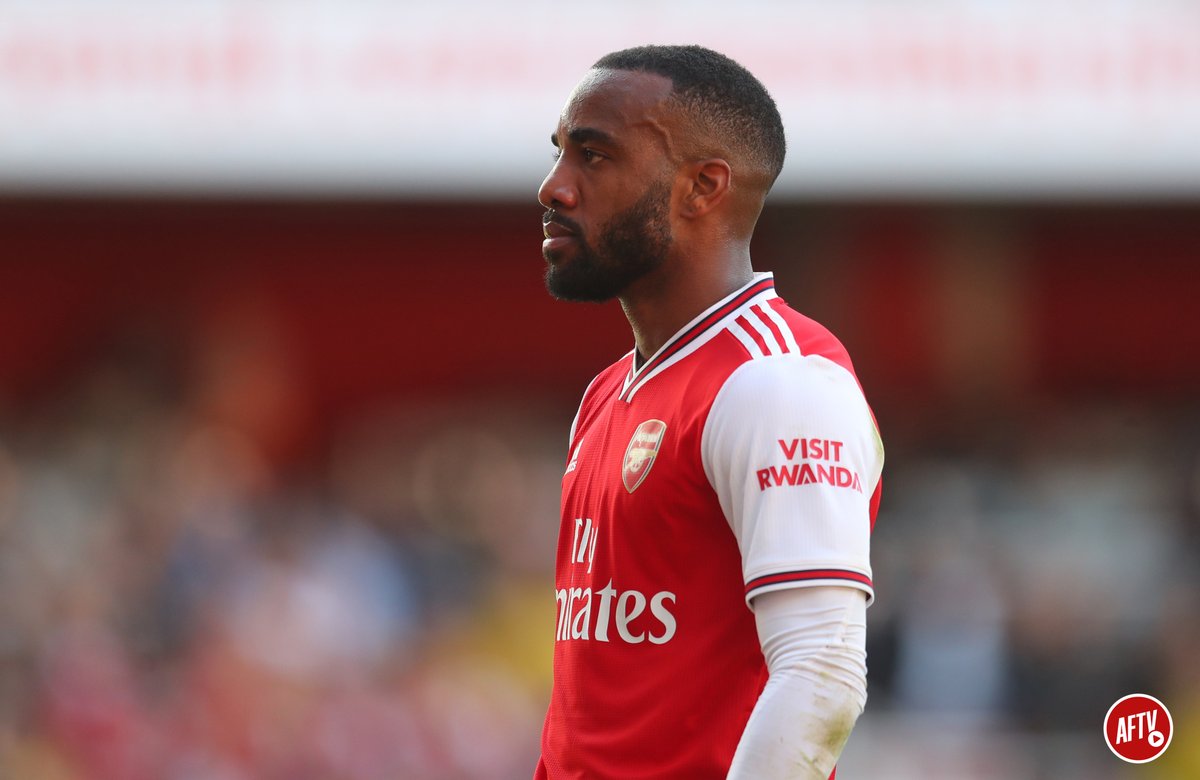 Like Lacazette, Pierre-Emerick Aubameyang has also been firing blanks for the London club in recent times and although the urge to sell Lacazette is not as strong as the one to sell the Gabonese star, he is also reportedly on the market and available to be sold if the club get any reasonable offer for him. The two strikers have already hit their thirties and are no longer seen as long-term options which gives Arteta a cogent reason to start investing in youth whether it means signing young players or developing and promoting their academy stars.
Two seasons ago, Aubameyang signed a new big-money contract at the Emirates Stadium but since then, he has gone quite off for a player of his caliber and he has continued to lose form since then. He was particularly persuaded by the club and their fans to sign a new deal at the club but a lot of them are already calling for his head due to his recent poor performances.
Lacazette and Aubameyang will both be looking to have a better season this coming campaign to see if they can impress Arteta and remind him of their goal-scoring capabilities or else they may have to spend a large part of the season on the bench again.