Although it remains to be seen whether the transfer will eventually happen, several media outlets are currently reporting that Arsenal star Willian is interested in returning to Chelsea this summer after being fed up at the Emirates Stadium. Willian left Chelsea last summer and signed for their London rivals Arsenal and hoped to have a decent career at the club but it has not gone as planned and he is reportedly willing to swap red for blue this summer.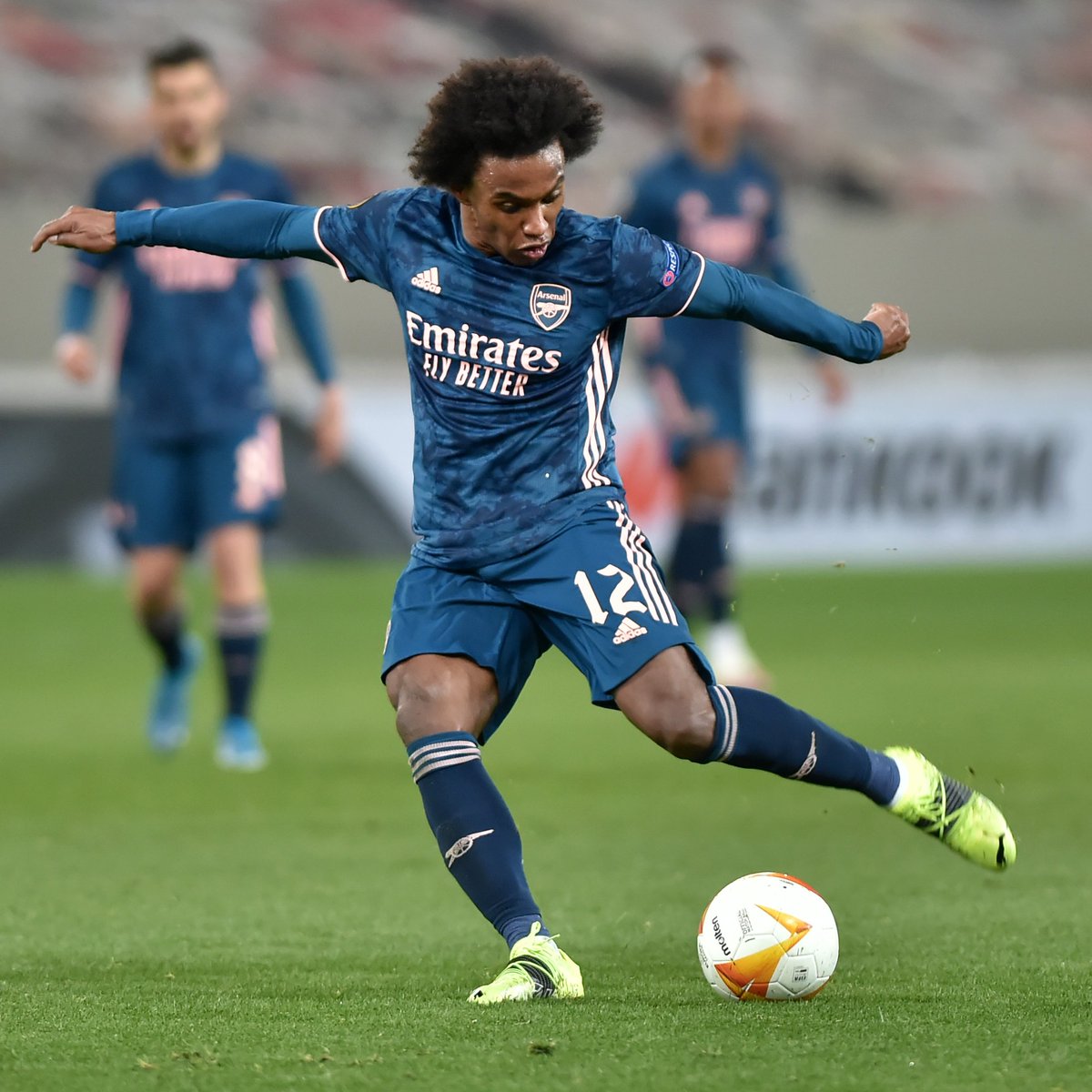 Before leaving Chelsea, Willian was offered a fresh one-year contract renewal because it is in line with the club's policy to only give one-year renewals to players who are beyond the age of 30. However, he declined the offer and requested that the Blues offer him a contract deal of at least two years. With the two parties failing to reach an agreement, it was only logical that the Brazilian left the club and he ended up signing for Mikel Arteta's Arsenal in the process.
Arsenal gave him a contract of two years and he accepted it with open arms. But after spending just one season with the Gunners, he is now already thinking of leaving the club and could do so this summer in search of a return to Stamford Bridge. It's not clear yet why Willian wants to return to Chelsea but it's highly unlikely that Thomas Tuchel will be willing to take him back.
Chelsea have a couple of attackers who currently don't play enough games at the club, including Callum Hudson-Odoi, Christian Pulisic, Olivier Giroud, and Tammy Abraham. Taking him back would be unneeded on Chelsea's part because they could have themselves another player receiving wages without even making appearances on the pitch. Willian could look for another club to join if Chelsea refuse to take him back