Manchester City are reportedly offering Raheem Sterling to Arsenal as a deal sweetener for Alexis Sanchez. The sensational cash plus player deal shows how desperate Pep Guardiola wants the Chilean before the summer window closes.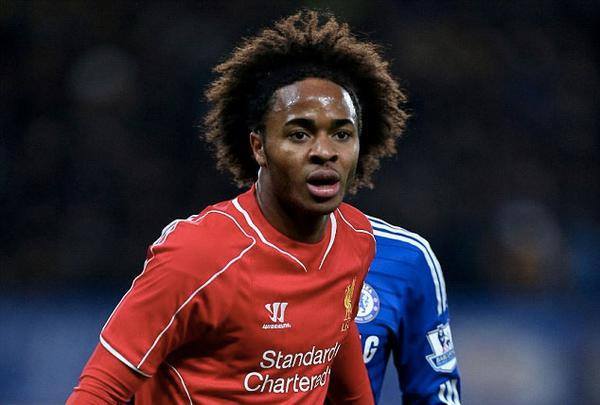 The Cityzens have started the new season slowly, struggling to win their last two games. Sterling provided a last gasp winner against The Cherries who were keen on sharing the spoils with their guests on Saturday. Two games ago, Everton almost ran away with all three points before Sterling scored late in the game that saw two reds cards shown to either side.
Their city rivals United have cruised to three comfortable victories, netting ten times in the process. Anything outside a top four finish would be disastrous for either side, considering the huge funds expended so far and the pedigree of the managers. While Jose Mourinho is off to an outstanding start, now asking fans for more noise at Old Trafford, Guardiola wants to prove his mettle as well.
Arsenal have insisted that the player would not be sold this summer despite the financial implication. There are doubts that the player would offer full commitment as he could agree a pre-contract with City in January and still get to play for the national team, where he is a key member. Arsenal are likely to lose at both ends, as they have in previous contract disputes as this. This time they are prepared to lose £50 million plus another player. It really is a terrible situation at the Emirates.
As Arsenal played Liverpool, Alexandre Lacazette and Olivier Giroud had to start from the bench yet the Gunners squad that had Sanchez could not do anything fearful to The Reds. When the Frenchmen came on, it probably was too late. The heavy loss might force Wenger to do something; at the very least.